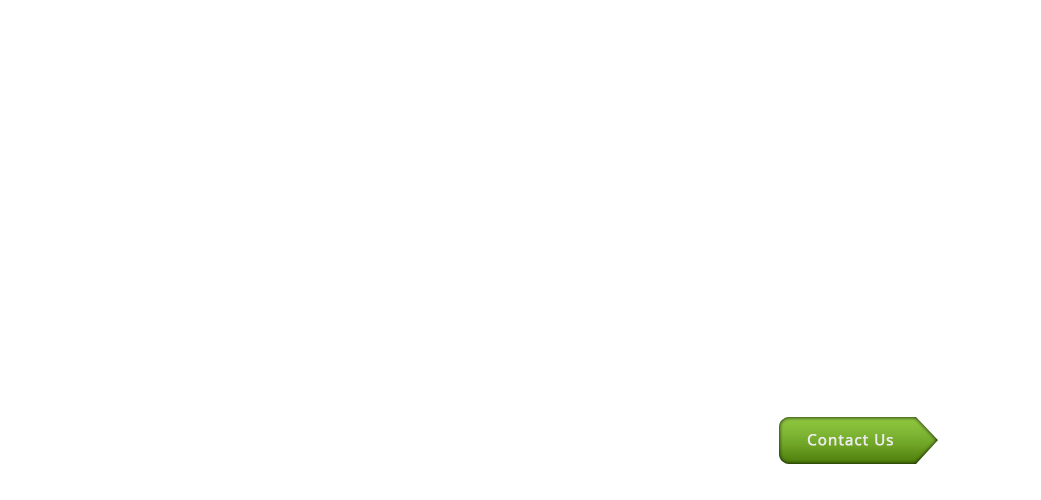 Avoid errors by capturing all data with the family.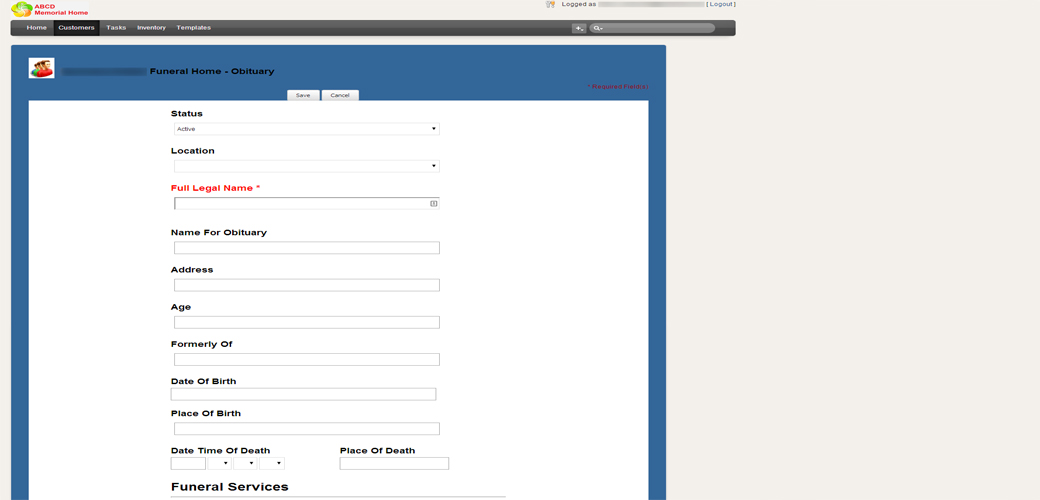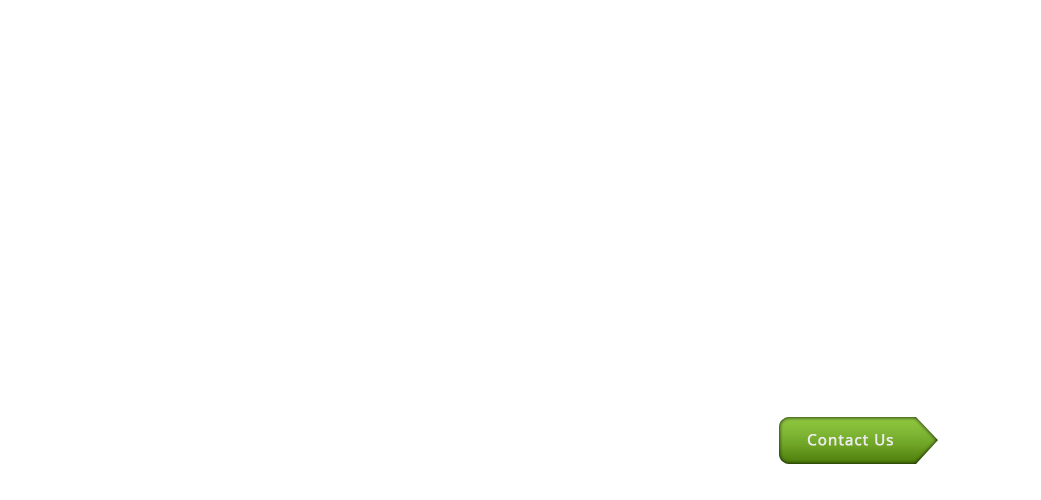 Spend less time on paperwork, let our software fill out the forms you need.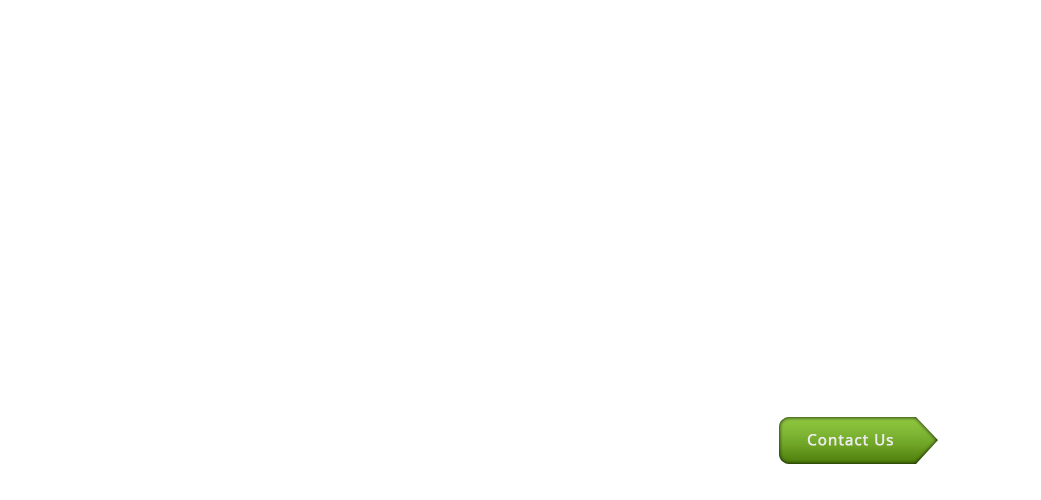 Focus on working with families, while we help with business.
Save Time
Our current customers estimate saving X hours per week on paperwork with case management. Request Demo
Training
We strive to make our system user friendly and as intuitive as possible. However, if needed, we provide training documentation, webinars, and one-on-one training via phone/web. See software features.
Less Errors
Avoid embarrassing errors by entering data into the system only once, and getting the family to review and approve.
Sign up now for a free beta account. Learn More
Support
Need help? Our support team is here to help you, on the phone, online, or via screen share. Problems are usually resolved within 24 hours.